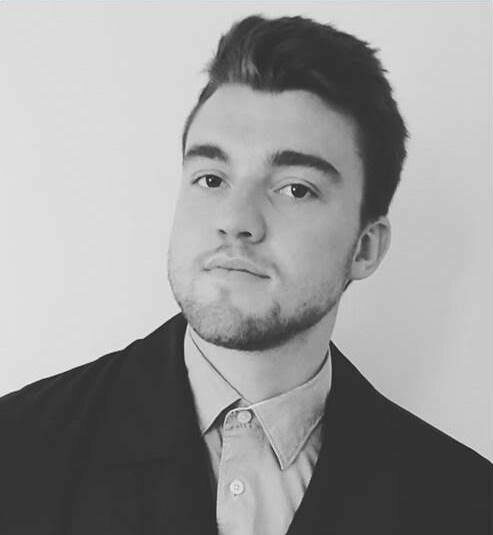 Charlie Johnson
Senior Toxicologist
RSB/BTS and European Registered Toxicologist
Charlie joined the bibra team in mid-2015 after he completed his MChem degree, which included a six-month organic chemistry project in Queensland, Australia. He is now a senior toxicologist and manages a range of projects, notably for clients within the medical device, pharmaceutical and e-cigarette industries. He has a wealth of experience in the medical device sector. He has conducted biological evaluations for a variety of interesting devices with numerous medical applications, and routinely provides scientific advice to clients with a consideration of biocompatibility testing strategy. He actively keeps up to date with scientific and regulatory advances in the industry, notably with respect to the development of ISO 10993 standards.
Charlie has also been involved in projects assessing safety of e-cigarettes and e-liquids, often in the context of the EU Tobacco Products Directive (TPD) and US FDA Premarket Tobacco Product Application (PMTA) frameworks. He is also currently the editor of Toxicology and Regulatory News, bibra's monthly publication on critical developments in toxicology.
Charlie's interest in science is not limited to toxicology, but also extends to the world of beer and brewing. After moving out of London and into rural Kent, he is now an active homebrewer, and is always keen to discuss the amber nectar (with anybody that will listen)!