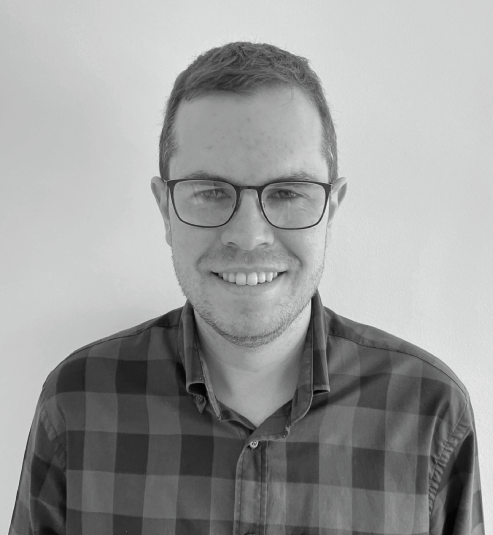 Chris Waine
Senior Toxicologist
RSB/BTS and European Registered Toxicologist
Chris joined bibra at the beginning of 2013 after gaining an MChem in Chemistry with Forensic Science from the University of Manchester, and has been a European Registered Toxicologist since 2018.
He leads on several of bibra's projects relating to the REACH regulation, helping clients in several sectors meet their registration obligations and respond to evaluation decisions. Chris is also heavily involved in projects in the medicines and medical devices areas, particularly the assessment of impurities and of extractables and leachables. He is also skilled at running (Q)SAR predictions of toxicology and incorporating these results into bibra's reports. He works closely with Leadscope on several of their working groups, and is an expert panel member of the BSI and ISO Technical Committees relating to ISO 10993 on the biological evaluation of medical devices.
Outside of the office, Chris enjoys a wide range of music, and can often be found at the piano or with one of his guitars. He is an avid sports fan and enjoys regular trips to visit family and friends around Europe.