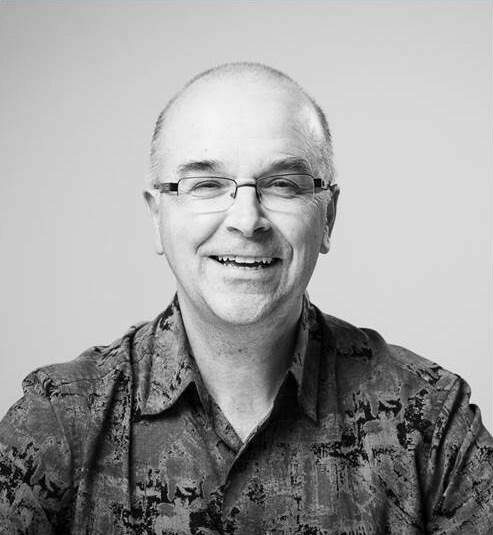 James Hopkins
Toxicology Director and Chairman
RSB/BTS and European Registered Toxicologist
With a work portfolio that includes projects in the food, chemical, pharmaceutical, agrichemical and packaging sectors, he has an extraordinary breadth of knowledge and experience. His qualifications (RSB/BTS and ERT), and his 46+ years in the applied toxicology industry suggest that he has probably critically evaluated more toxicity data sets than most. He hopes to get to 50 years before the team gets fed up with him and kicks him out.
James' 10-year working partnerships with both the UK Environment Agency, assisting them on the human health issues associated with contaminated land, and Health Canada, contributing to the many chemical toxicology needs triggered by the Canadian Environmental Protection Act, has been of huge value to both organisations. In more recent times, clients have regularly benefited from his experience in the evaluation of poorly studied chemicals, in particular the application of the concept of the Threshold of Toxicological Concern, and the construction of defensible and thus very cost-effective "Read Across" narratives that pre-empt the need for additional toxicity testing. Risk assessments of pharmaceutical impurities and contaminants have been regular features of his action lists in the past few years. He has also undertaken analyses of the Mode of Action of the carcinogenicity of a wide range of very well-studied organic and inorganic contaminants using the framework outlined by the International Programme on Chemical Safety.
Up until 2018, James was the Managing Director of bibra, but as he is fond of saying, he never allowed that to get in the way of doing what he enjoys most – working with clients to address much needed chemical hazard and risk challenges. He handed over the reins to Richard in January 2018, but still remains as a much valued Toxicology Director and Chairman of the Board.
James' pet hate is his Concept 2 rower, although he assumes that the pain it causes is doing him some good. More pleasurable are his regular visits to non-league football grounds enjoying the company of fellow old people who have not taken to the Super League mentality.