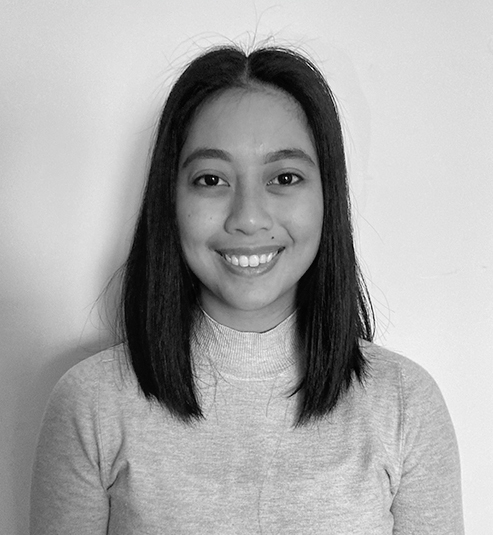 Jessica Gagalang
Toxicologist
Jessica joined bibra in 2021 after completing her master's degree in Analytical Toxicology from King's College London. She also holds a BSc in Natural Sciences from UCL, specialising in organic chemistry and biomedical sciences.
Since joining, Jessica has been involved in various projects, including the production of screening assessments of extractables and leachables, evaluating and summarising biocompatibility studies on medical devices in compliance with ISO 10993 guidance and preparing hazard assessments on cosmetic ingredients.
Additionally, Jessica regularly scans Expert Group websites and writes brief summaries on newly released toxicity reports for Toxicology and Regulatory News, bibra's monthly publication.
Outside of work Jessica loves cooking and trying out new food, and then burning it all off training in Wing Chun and Brazilian Jiu Jitsu.